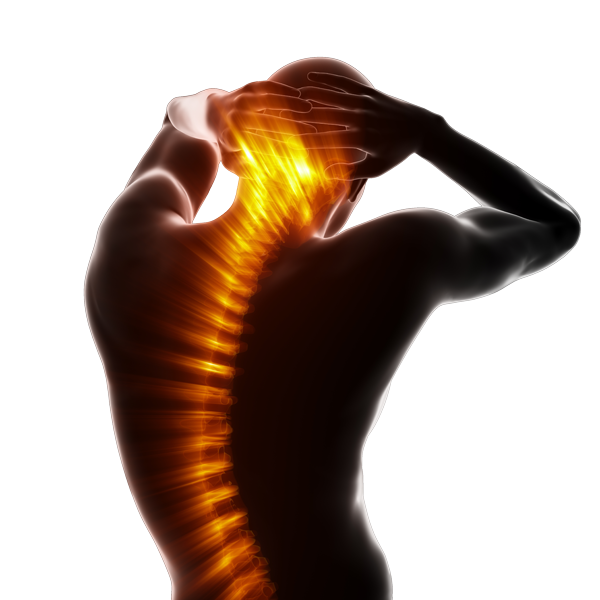 CHIROPRACTOR Kent WA
Baldwin Chiropractic
Hi, Welcome to Baldwin Chiropractic located in Kent, WA.  At Baldwin Chiropractic we love our patients and our number one goal is helping them reach their full health potential.  As chiropractors in Kent we love taking care of families.  We use a gentle and effective chiropractic technique to help improve your physical complaints and get you feeling great.
Dr. Courtney Bostjancic
Dr. Baldwin started Baldwin Chiropractic, in Kent WA in 1987 and was joined by his daughter, Dr. Courtney Bostjancic, and son in law Dr. Mike Bostjancic.  Soon his niece Dr. Kelly MacIver joined the team.  Each doctor has their own story to tell, but all four agree that what made us want to become Kent chiropractors is our love of helping people in a natural and gentle way. 
We are located at 10700 SE 208th Street, Suite 207 in Kent, WA 98031.  This is at the corner of 208th and Benson in the same parking lot as Circle K and Starbucks. 
We hope you find our entire staff kind and caring.  Our goal is to get you the care you need in a comfortable and welcoming environment. We have won Best of Kent Chiropractor three years in a row.  We love taking care of the people in Kent WA.
TECHNIQUES & SERVICES WE OFFER
We offer a gentle and effective adjusting technique that uses a highly sophisticated instrument to adjust each of our patients with. It is called the Impulse IQ® All four doctors, Dr. Courtney Bostjancic, Dr. Michael Bostjancic, Dr. Garry Baldwin and Dr. Kelly MacIver have all been certified to adjust your spine and extremities, using this advanced chiropractic instrument.
Most people don't know it, but we take care of pregnant women. Their spines need extra attention that they can't get anywhere else. We adjust both pregnant patients and pediatric patients in our office.
Dr Courtney Bostjancic, Dr Michael Bostjancic and Dr. Kelly MacIver are all certified in the Webster Technique.  This is a wonderful complement to the techniques used at Baldwin Chiropractic.  Dr. Courtney Bostjancic also has a Certification by the Academy Council of Chiropractic Pediatrics (CACCP). This means many extra hours of classes were taken to better take care of your family.
WHY BECOME A PATIENT OF OURS?
Research shows that if patients exercise in conjunction with their chiropractic care, they get better results. We offer spine specific rehab. These exercises are designed by us to help strengthen and stretch your spine.  Our doctors will help find you the right program to get you stronger and moving better, with the intent to guide you through a program that won't stress you out.
We help people of all ages.  Because our adjusting instrument can be so gentle, our youngest patient is just a few hours old and our oldest is 104 years old.  We can help with back pain, headaches, neck pain, sciatica, along with wellness and better function for athletes, dancers and weekend warriors. 
Our mission is to take care of families in Kent, and we love it! If you even think chiropractic care could help you or your family, please don't hesitate to call us right away. With multiple doctors and convenient office hours, we are here to help resolve your health issues.
TRUSTED CHIROPRACTOR: READ OUR REVIEWS
A CHIROPRACTIC TEAM YOU CAN TRUST
Rest assured, you will be in good hands with the chiropractic team at Baldwin Chiropractic. If you have any questions, feel free to contact our team in Kent. We are here to help you achieve your health goals.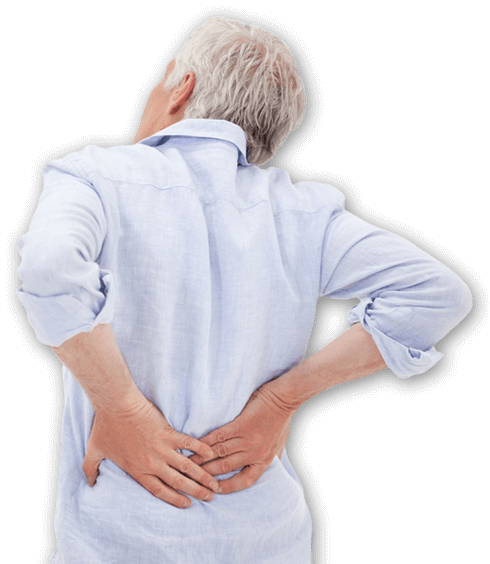 ACHIEVE THE RESULTS YOU WANT
Take advantage of our free initial consultation. It is an opportunity to meet our doctors and staff. It will give you an opportunity, without obligation, to see if we fit you needs. We love meeting new people, and especially love to answer questions to help you find out if Baldwin Chiropractic can assist you to get you back to active health.  
OFFICE HOURS
Monday
8:30am - 12:00pm
1:45pm - 6:00pm
---
Tuesday
8:30am - 12:00pm
1:45pm - 6:00pm
---
Wednesday
8:30am - 12:00pm
1:45pm - 6:00pm
---
Thursday
8:30am - 12:00pm
1:45pm - 6:00pm
---
Friday
Closed
---
Saturday
Closed
FINDING A CHIROPRACTOR IN Kent
These instructions can help you find the right Kent Chiropractic Office for you and your family. Often when people in Kent search for a chiropractor, they end picking someone the top of the Google search results.
However, being the first choice on Google does not always mean they should be your first choice for care. Use the following steps to make sure you find the best chiropractor for you.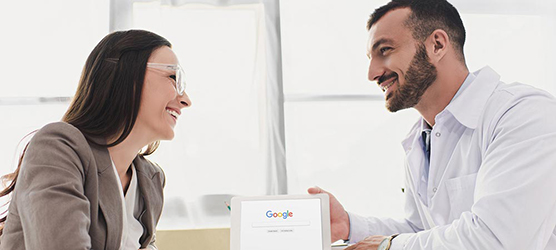 Time Needed: 5 minutes
Total Cost: USD 0.00
FINDING A Kent CHIROPRACTOR IN 4 EASY STEPS
Step 1: Begin a Google search
Search for one of these phrases:
Chiropractor Kent
Chiropractor ZIP*
Chiropractor near me
Best chiropractor in Kent

Step 2: Check Over Their Website
Great chiropractors in Kent often take time to make sure their website gets as much care and attention as their patients do. By looking over their website, you can get a sense if they are a chiropractor you'd be willing to go to for care.

Step 3: Check Their Reviews
Read the reviews on the Google Business Page of the chiropractic office you are considering. If many other people recommend the office, it might be worth considering.

Step 4: Give The Office A Ring
Now that you have a good grasp on the kinds of offices in your area, call the ones on your shortlist. The answers to your most pressing concerns should help you make an informed decision.